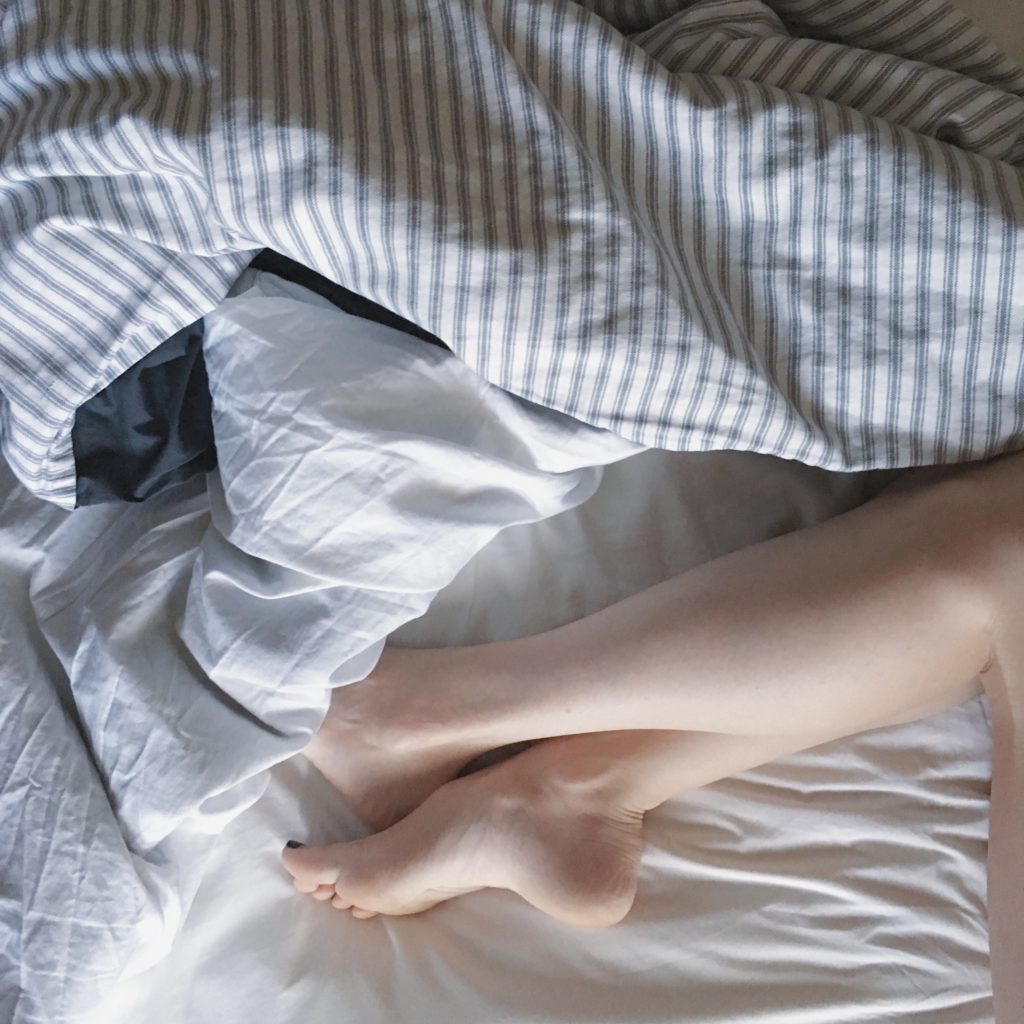 There's a lot that's been going on lately. And while there is still a lot to discuss and wrestle with and take action on, my heart and mind also need a break.
Feel the same? I thought you might.
I've been reading a lot lately, from everything Apartment Therapy has on small space living (another move is under way!) to everything written by Courtney Milan that I can get my hands on (I need to do a full review on why she is wonderful and everyone should read her books). Because reading is my happy place.
So lets all pour a cup of something hot, keep our cozy clothes on a little longer, and spend a little bit more of Sunday being the right kind of lazy.
not unhappy about online friend dating
you have so much kitchen stuff (relevant)
Hailee Steinfeld might be the best
what if you are the light?
made me laugh (a lot)
1.800 gallons of water to make one pair of jeans
"if you get out of the way of your work, your work will tell you exactly what it needs"
In case you need a little more:
short fiction for today
non-fiction for tomorrow