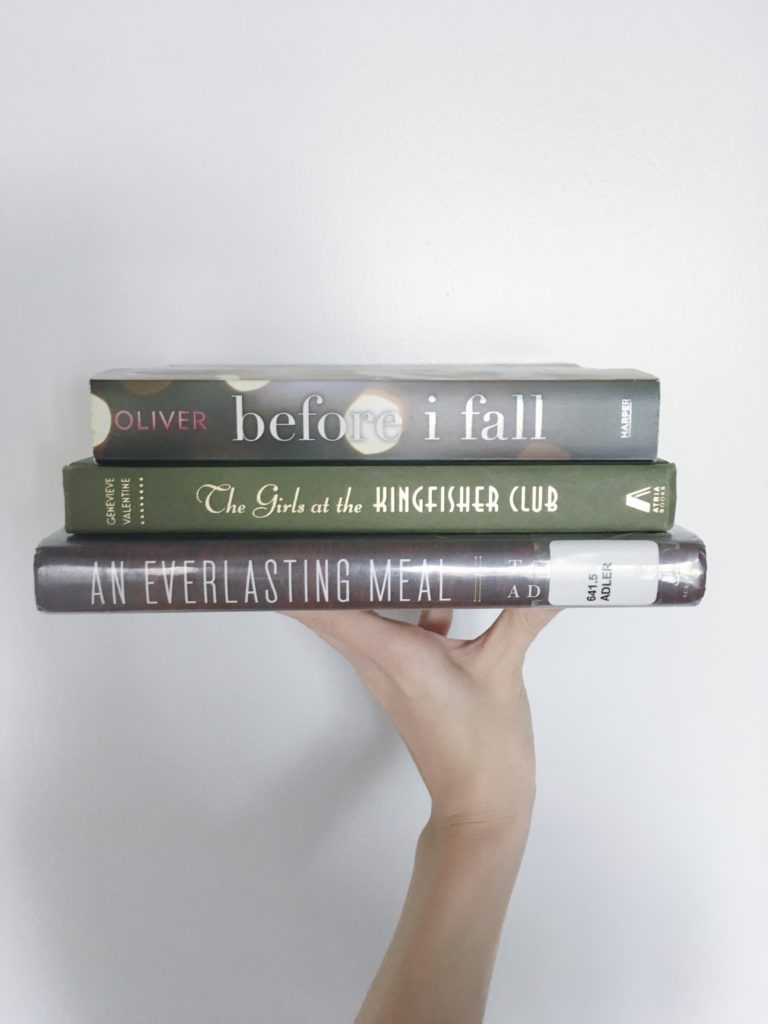 Now that it finally feels like fall out, my strongest impulse is to curl up with cozy socks and a stack of books and not emerge from hibernation until May.
Sadly, real life keeps getting in the way. But the stack of books is still there, waiting until I have a free moment to pick one up and escape for a little while.
Recently finished:
The Strange Case of the Alchemist's Daughter by Theodora Goss. "What's a mashup?" my sister asked when I tried to explain this book to her. "Amazing," I replied. B. linked me a review of this YA gothic mystery adventure, and I immediately put it on hold at the library. Goss is an academic whose doctoral thesis grew into a novel when she realized how many of the male scientists of gothic Victorian literature created female monsters. I stayed up way past my (10:30) bedtime to finish it as quickly as I could.
The Ancillary Justice Trilogy by Ann Leckie. I was several years late to this party, but once I joined I read all three books back to back in less than a week. Then I immediately starting asking everyone I knew if they had read them, because I had many feelings that I needed to discuss. Come for the space opera and heartwarming (if baffling) relationships, stay for the commentary on gender, artificial intelligence, and colonialism.
Before I Fall by Lauren Oliver. Another one that I heard of when it came out but only recently got around to reading. I was initially put off by the stereotypical  high schoolness of the characters before I realized that that was exactly the point. I actually had to take a break of about a week in the middle because I was not in the right headspace to deal with how intense this emotional rollercoaster got.
Currently reading:
An Everlasting Meal by Tamar Adler. Not so much a cookbook as a book about cooking (though there are recipes and instructions and suggestions galore). An appropriate fall read, this is not a book to tear through, but it is pleasant to cozy up with and contemplate how cooking a meal and feeding a body are some of the most genuinely human acts we do every day. (Also, it inspired me to make my first pot of bone broth.)
Upcoming reads:
The Girls at the Kingfisher Club by Genevieve Valentine. A re-read, but I need a little Jazz Age New York City inspiration for an upcoming project, and this seems like an excellent place to start. The first time I read it, I spent the month after trying to persuade B. that we should abandon our respective careers and open a speakeasy-style dance club.
The Rules of Magic by Alice Hoffman. Yes, I watch Practical Magic every fall, and yes, I broke my heart over the book when I was in high school. I squealed when I found out there was a sequel, and my best friend priority mailed me her copy as soon as she finished it.
What's on your bookshelf these days?